The big reveal
Does dieting mean leaving all those fattening comfort foods behind?
We tempted an audience of dieters with their guilty culinary pleasures.
Stay tuned to find out what happens...
Could you take
the ActiFry Challenge?
See how three of Instagram's biggest weight-loss inspirations got on.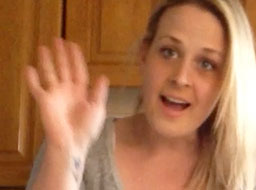 BBQ Drumsticks
@LOBSGETSFIT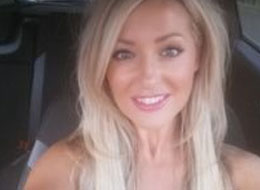 Coming soon
@FOPPERHOLIC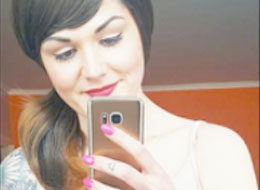 Coming soon
ylimesalad.com
Enjoy our
secret recipes
Missing your favourite takeaway? Don't. We've got kebab, curry and fish 'n' chips ActiFry recipes that are as tasty as take out, but with a lot less calories.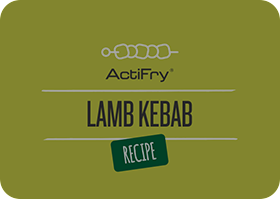 Lamb Kebab
VIEW RECIPE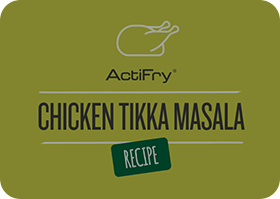 Chicken Curry
VIEW RECIPE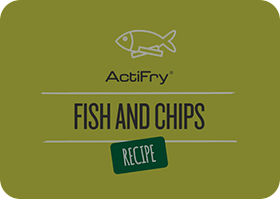 Fish and Chips
VIEW RECIPE
mmmm, so delicious, and only one spoonful of oil
@LOBSGETSFIT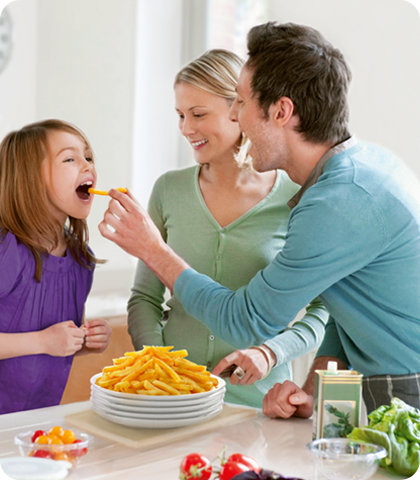 Why choose ActiFry
®

?

The ActiFry is the UK's leading low-fat fryer brand, offering you a healthy way to fry.

Healthy
Fry using only 1 spoonful of oil and make tasty, crispy chips with only 3% fat*.

Convenient
Automatic timing, temperature control and stirring, for superb cooking results. Easy to clean, with dishwasher-safe parts. No oil smells, unlike standard fryers.

Versatile
Cook not only chips, but also curries, stir-frys, casseroles, and much more!
*One kilogram of potatoes cut into chips to a thickness of 13 x 13 mm, cooked until -55% weight loss with 14 ml of oil.
where to buy
Low fat has never been so tasty
compare the calories
How does the ActiFry stack up against the ordinary deep fat fryer?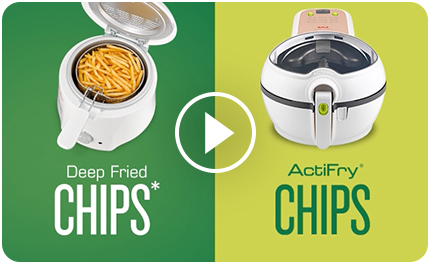 Deep Fried Chips vs ActiFry Chips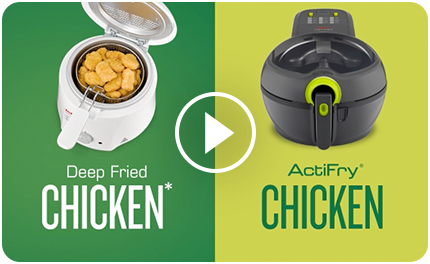 Deep Fried Chicken vs ActiFry Chicken
View the range
Which ActiFry

®

is right for you?
Discover which ActiFry suits your needs, from size to convenience.
ActiFry
®

Smart XL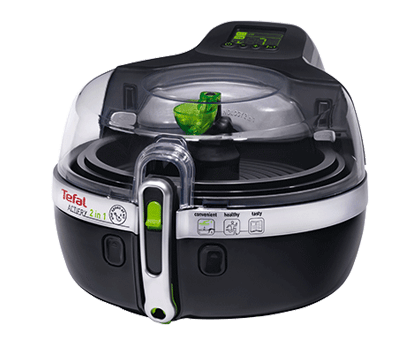 ActiFry
®

2 in 1
ActiFry
®

Express XL
ActiFry
®

Express XL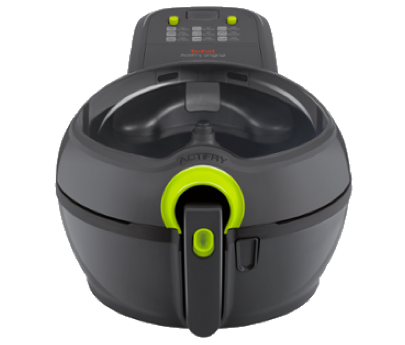 ActiFry
®

Plus 1.2kg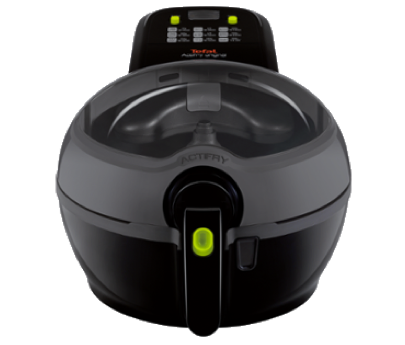 ActiFry
®

1kg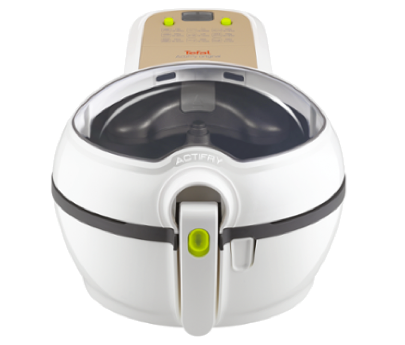 ActiFry
®

1kg
There's more to the ActiFry than just chips. Discover a whole world of delicious and healthy recipes.
more recipes